Family Support During Crisis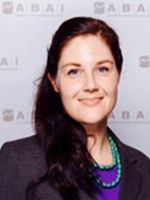 Patricia Zemantic, Ph.D., BCBA-D
Dr. Zemantic's video provides strategies for planning and keeping schedules, including practical tools to support implementing schedules at home.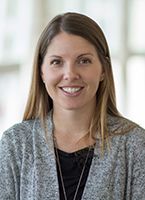 Mindy Chadwell, Ph.D., BCBA
Dr. Chadwell provides information on typical stress responses in children and families and offers practical strategies to reduce stress and promote mental wellness.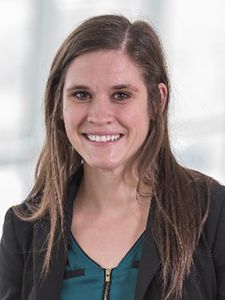 Billie J. Retzlaff, Ph.D., BCBA-D, LMHP
Dr. Retzlaff offers tips on how to avoid problem behavior and teaches families how to respond if problem behaviors do show up.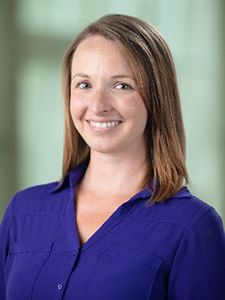 Whitney Strong-Bak, Ph.D.
Dr. Strong-Bak's video offers families strategies to explain the current public health crisis in child-friendly ways, and provides resources and information to help young kids cope.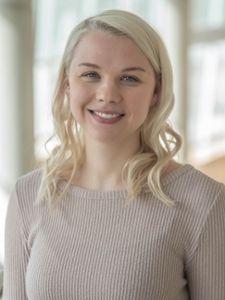 Laura Phipps, EdS, BCBA
This video provides recommendations on how to maintain practical mealtime routines at home. Hosted by Laura Phipps, Munroe-Meyer Institute iCASD Pediatric Feeding Disorders Department.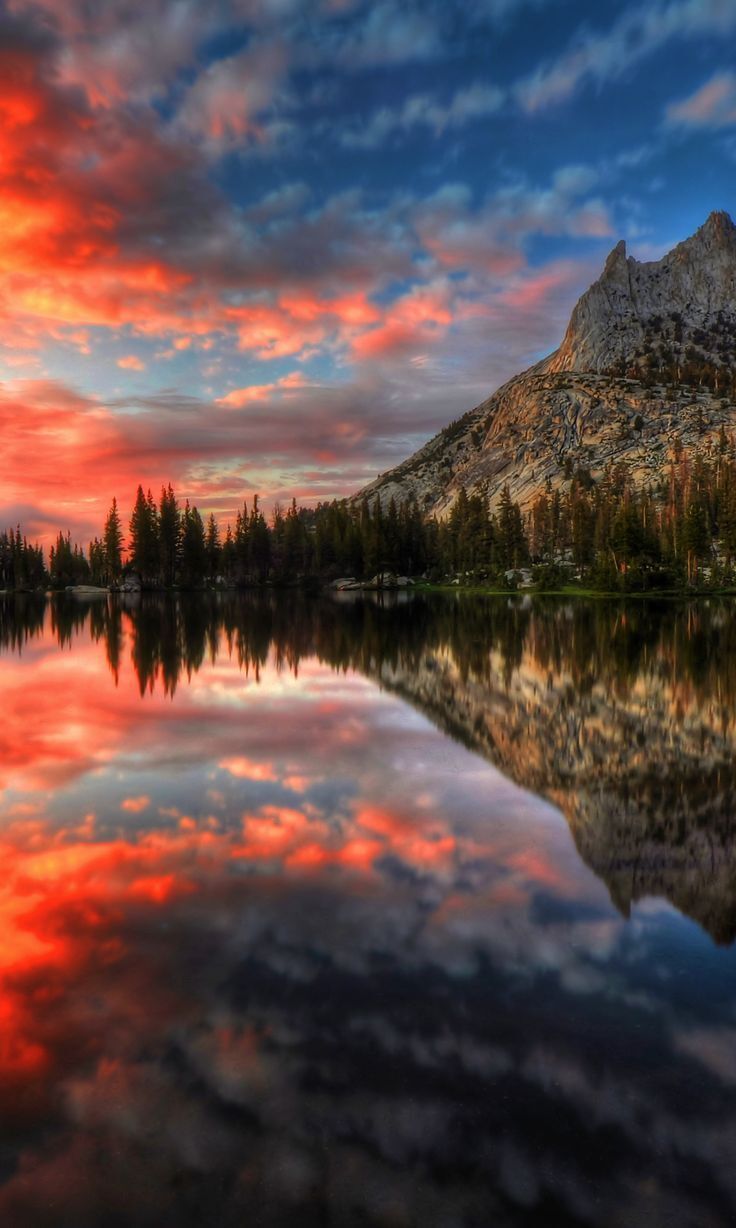 Programs
Our programs are designed to further our mission and provide much needed services for our communities.
Take a look.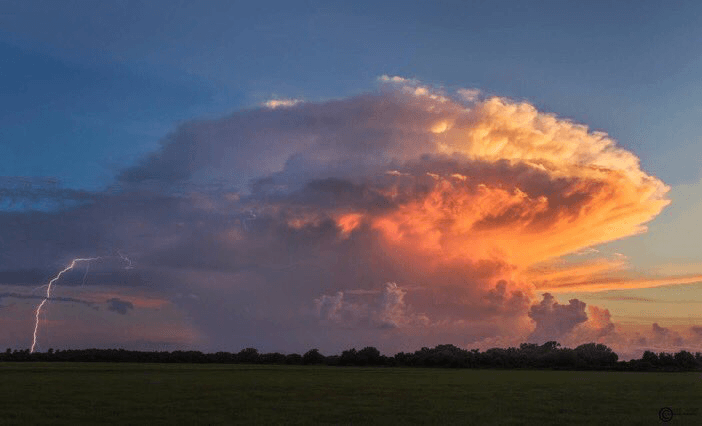 Events
Fundraisers and events help us raise awareness and generate crucial resources to serve our community. Join us at our next event and see how you can get involved.
Find out more.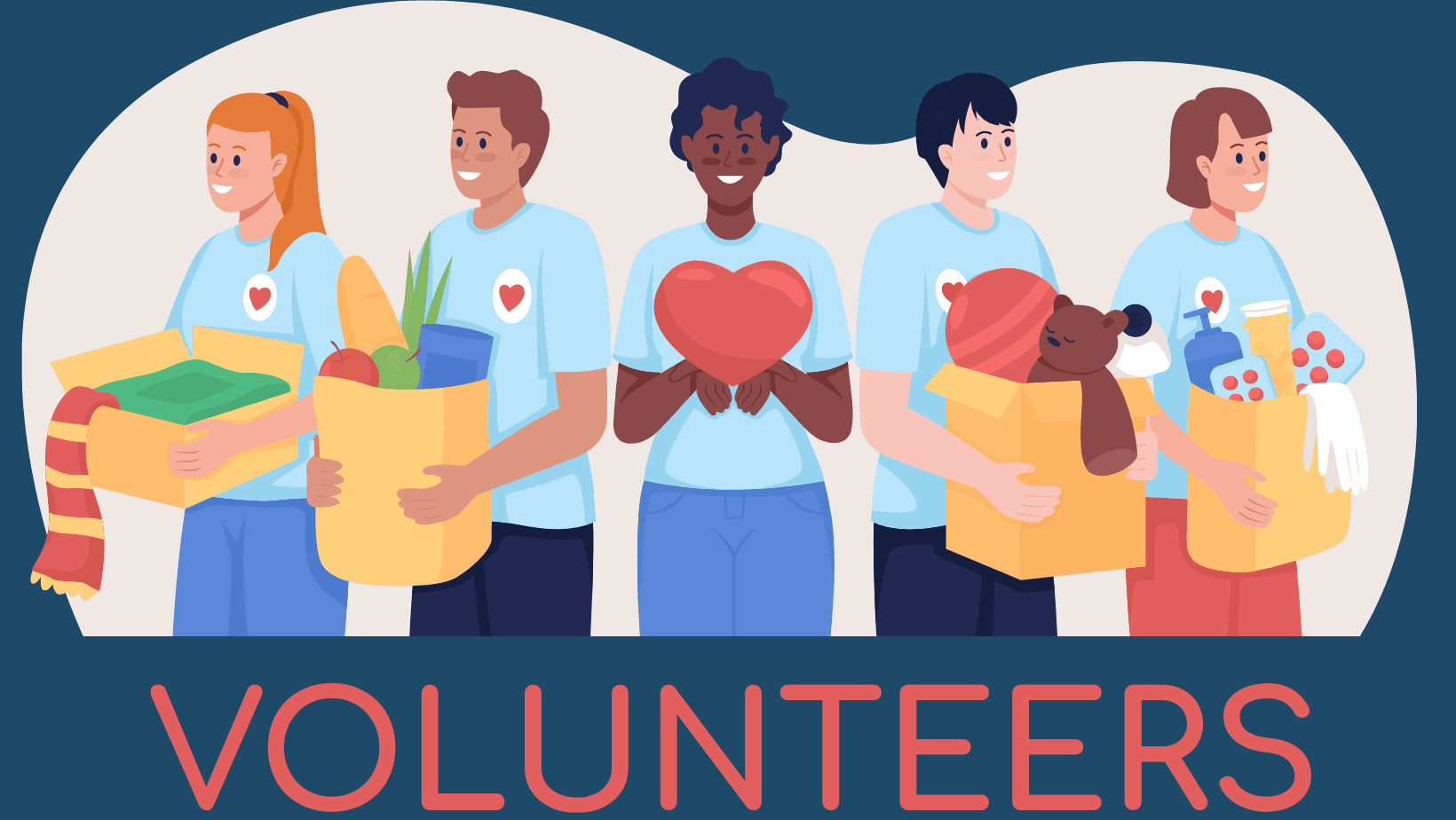 Volunteer
Improve your community by joining our cause. You'd be surprised at what a huge difference a little bit of your time can make.
Read more.