Mission & Values
Mission
Two Rivers Public Health Department engages collaborative partners, community leaders, and the public to promote healthy lifestyles, provide preventative education, assure environmental quality, and create more healthy and safe communities for all who live within the district.
Vision
Two Rivers Public Health Department envisions a health district where all are able to safely and actively live, learn, work, and play in their communities. Two Rivers Public Health Department facilitates collaboratives, partnerships, and unique approaches that educate, empower, and engage local community partners, health providers, political decision-makers, community leadership, and the public.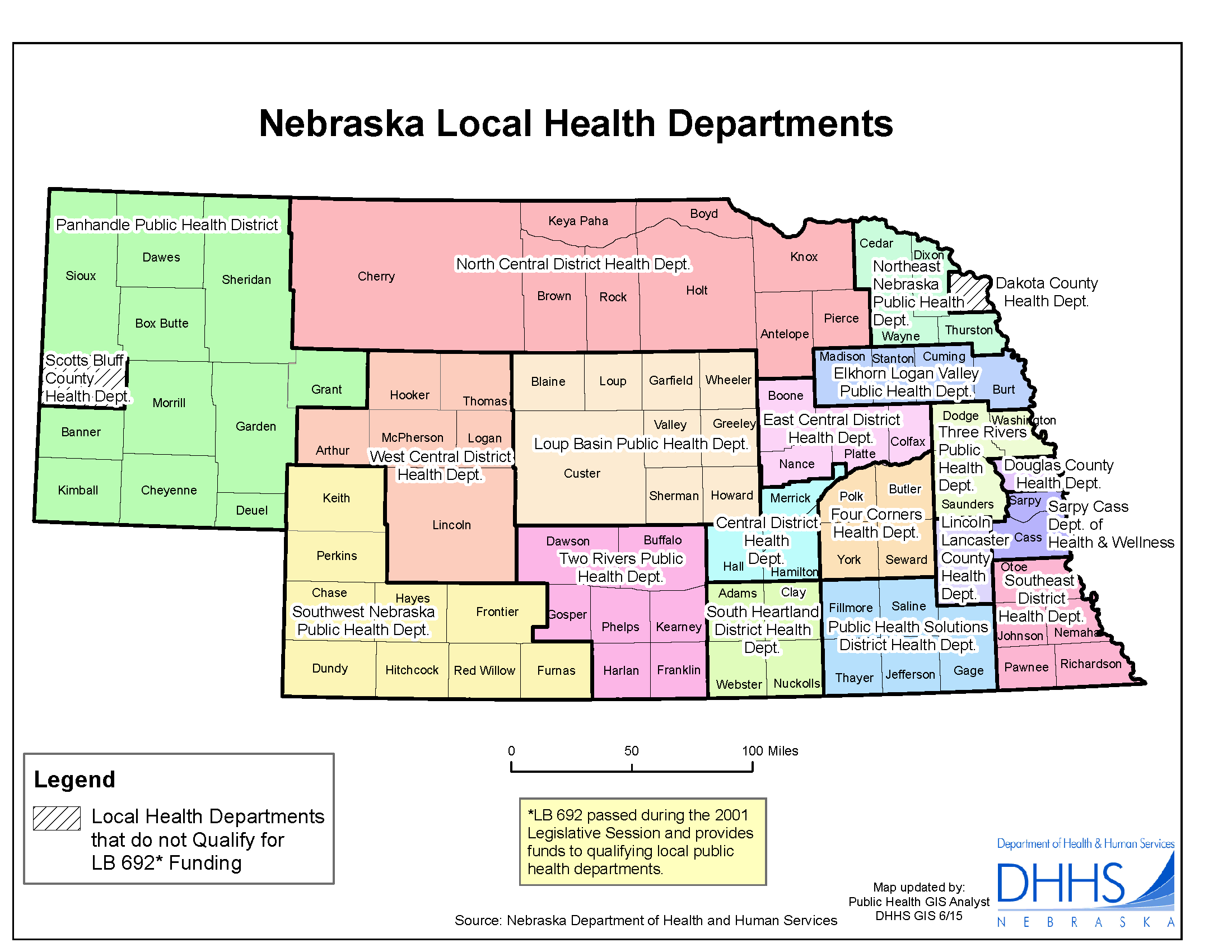 Strategic Goals
Strengthen collaboration and increase service availability
Connect with community groups, local

 

health systems, schools, and other

 

partners to improve collaborative efforts

 

to address health.

Assess services and gaps in service in

 

the district annually

Grow and maintain partners through

 

regular communication and outreach

 

including an annual assessment of

 

TRPHD's impact on the community
Improved access to care for underserved populations
Conduct a thorough assessment which

 

specifically notes: disparities in 

the district, partners who are able to collaborate to address disparities, 

shows quantitative and 

qualitative data, and is shared widely.

Release monthly educational topics of

 

wellbeing through a variety of

 

platforms.

Expand on TRPHD CHIP priority of

 

access to care

Seek grant funding opportunities 
Enable sustainable organizational systems and infrastructure
Augment strengths-based coaching

 

to develop staff, utilizing individual

 

development plans

Foster staff relationships through

 

team building exercises

Create a workforce representative of

 

our district

Champion innovative, tech-savvy

 

staff

Complete an assessment of infrastructure needs in order to create a 10 year plan.
Become a trusted resource for local data 
Become THE source of health information for our district

Increase primary data collection of health issues important to our community

Develop collaboration with academic partners to increase data analysis capabilities

Develop internal data competencies